Services Provided 2022 – 2023
Days of Trauma-informed Watchful Care
An approach of the staff in engaging with the girls with understanding. It involves recognizing and responding to the girls through a trauma-informed lens to help in de-escalating, re-directing, and processing past trauma. Watchful care is our staff providing constant supervision of the girls to ensure safety.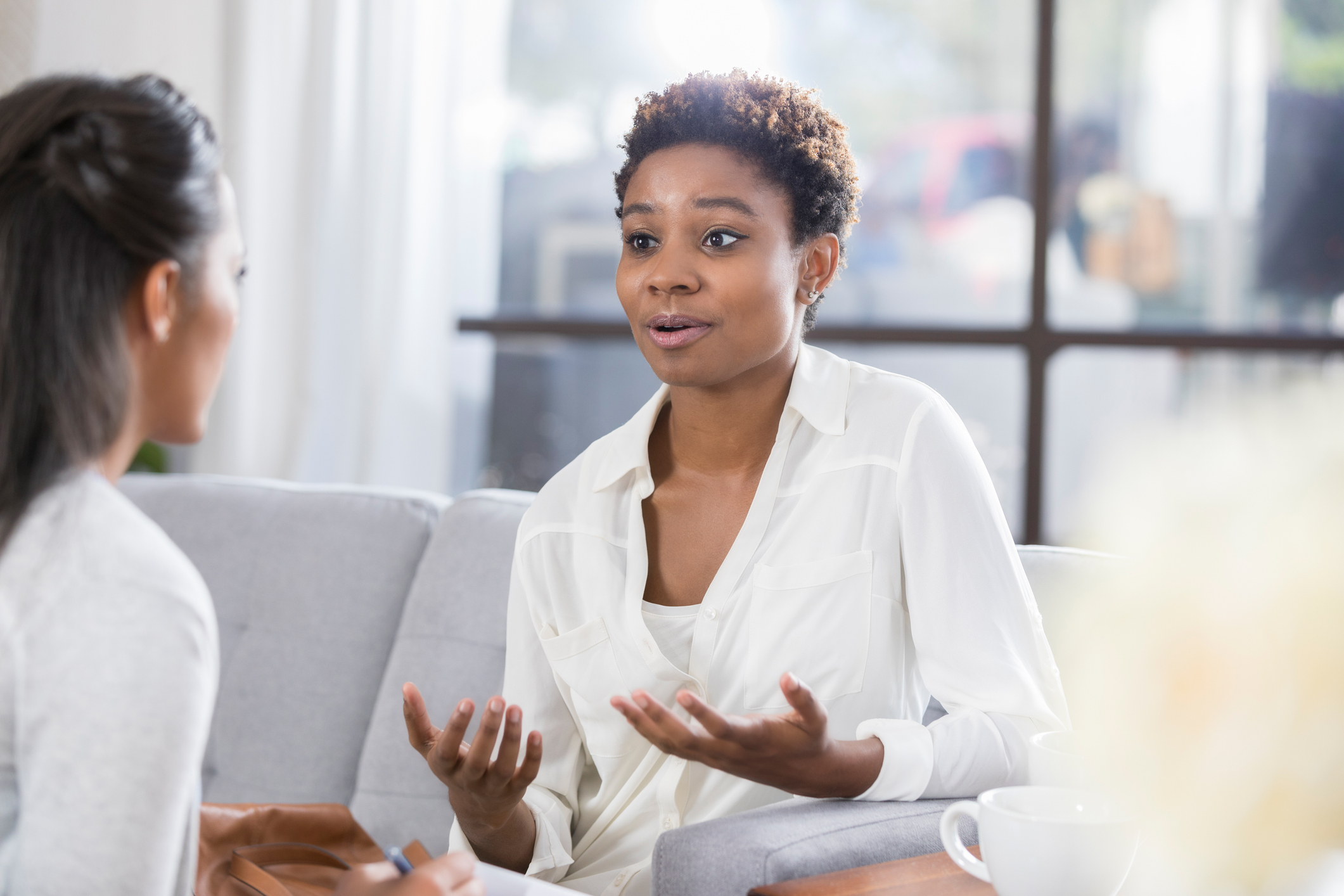 Therapeutic Sessions / Activities
Respect, Trauma Resiliency, PTSD/Substance Abuse, Spiritual Growth, Processing Group/ Music & Journaling, Art Therapy, Music Therapy, Youth Group, Equine, Mindfulness, Gratitude, Body Awareness/ Grounding, Health /Nutrition, Conflict Resolution, Family Visit, Anger Management, Garden Therapy, Mental Health, Survivor Mentor/ Psycho-education, Co-Dependency, Yoga, Life Collage, Personal Growth/ Development, Relationship Boundaries, Self-Discovery/Team Building, Actions & Consequences, Feelings Group, Walk The Line Group, Self Esteem Group, GAL Visit, Ice Breaker Group
General, Testing/Labs, Mental Health, Dentist, Neurologist, Cardiologist, Pulmonologist, Urologist, Orthopedic Specialist, Psychiatrist, Eye Doctor, Gastroenterologist, Ophthalmologist, Dermatologist, Physical Therapy, OB/GYN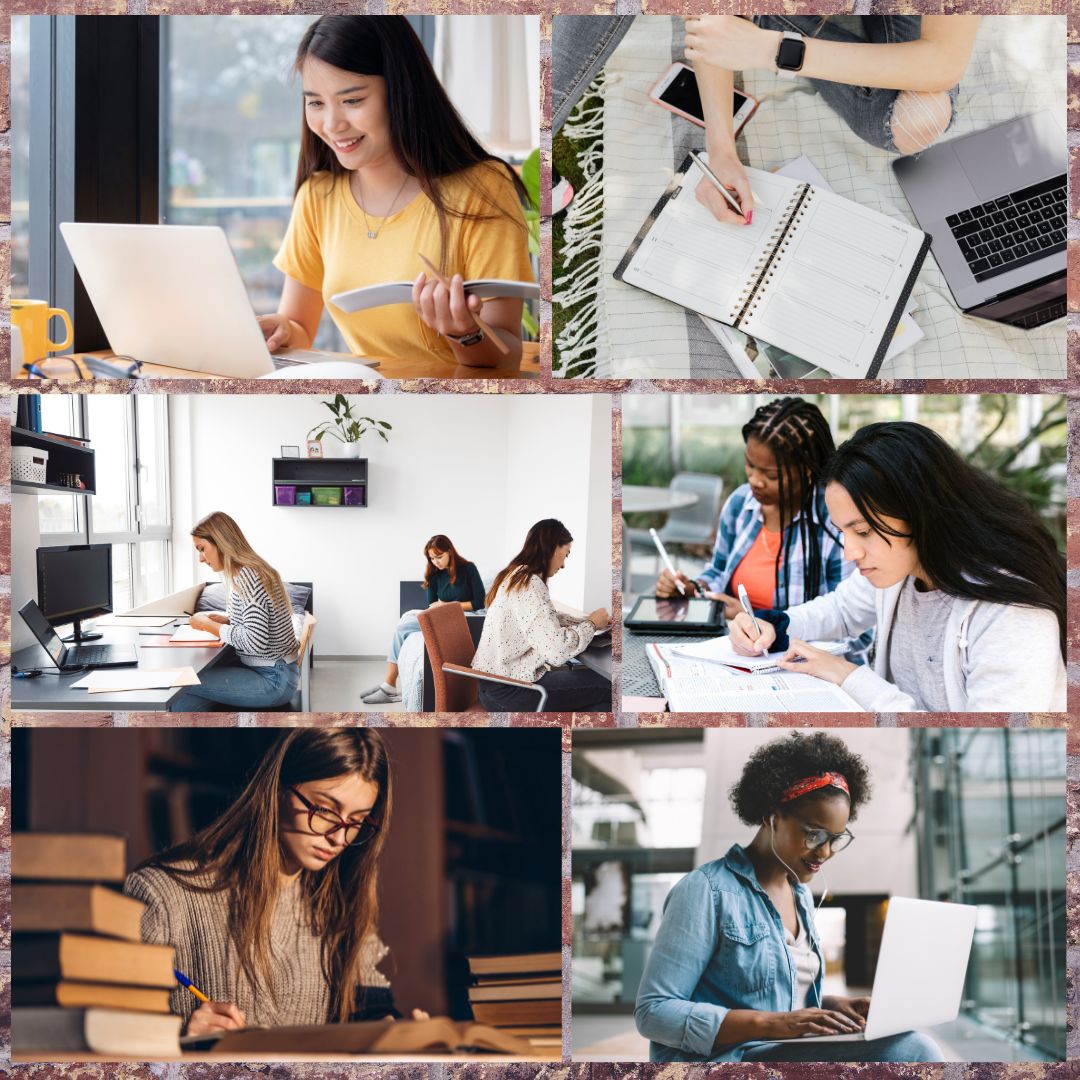 Out of 261 potential school days, our girls attended school 261 days. (100%)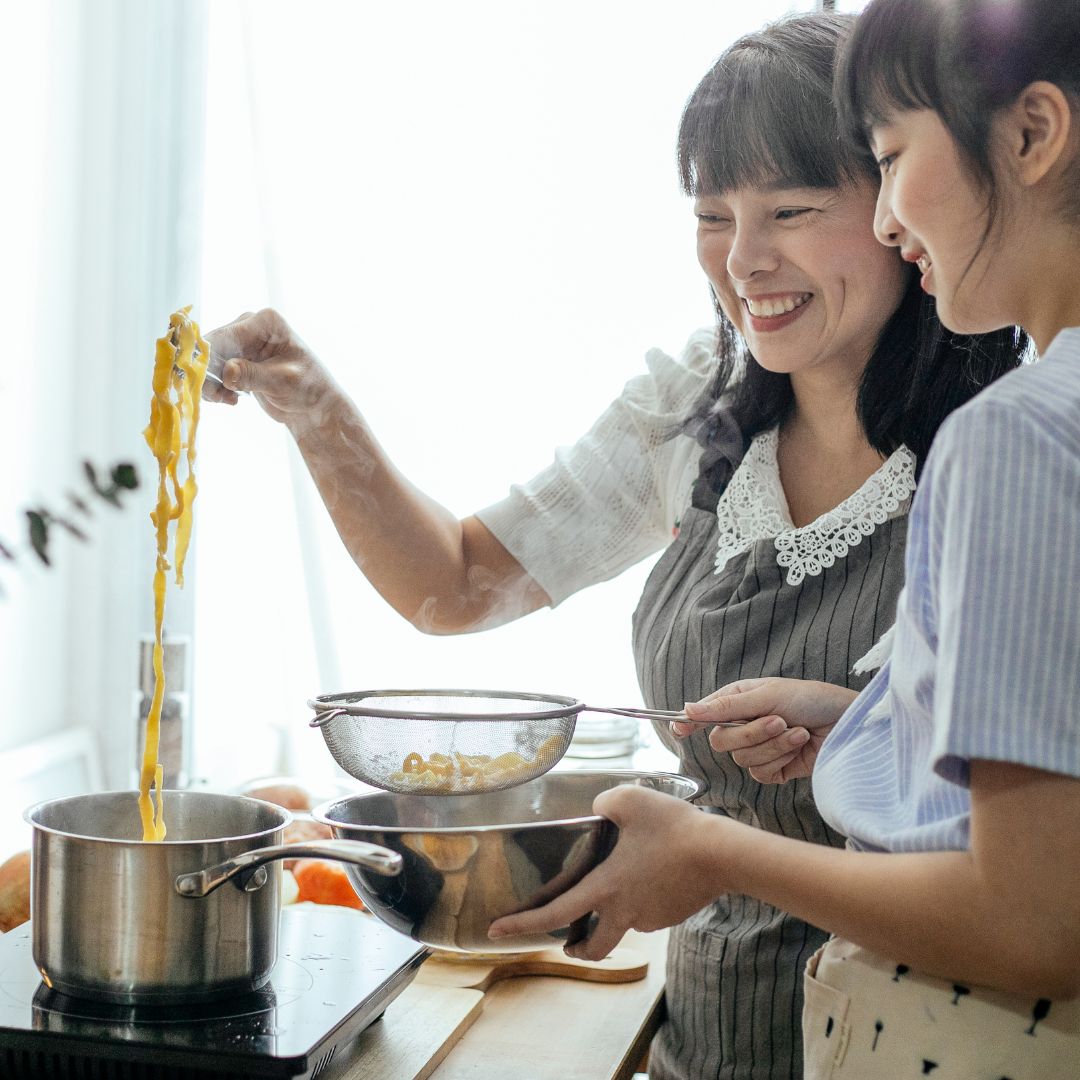 Communication and Social Skills, Manners, Housekeeping, Financial Planning, Health, Self-Care, Library, Budgeting, Community Outreach, Diversity Experiences, Drivers Permit, Cooking/Baking, Self-Regulation, Court Appearances, Errands, House Keeping and Repairs, Parenting, Self-Care, Pet Care, Research, Goal Planning, Grocery Shopping, Vehicle Care and Cleaning, Job Searching, Resume Building, Interview Preparation, College Readiness, Career Counseling, and Family Calls and visits.
Bowling, Roller Skating, Shopping, Movies, Park, Youth Trunk or Treat (Halloween Event), Soccer, Aquarium, Individual Outings, YMCA, Scavenger Hunt, GO Karting, Ice Skating, Ambassador Outings, Basketball, Bath Bomb Making, Beach, Bike Ride, Chuck E Cheese, Double Dutch, Easter Egg Hunt, Humane Society, Lunch Out, MOSI Museum, Pottery Painting, Skateboarding, Volleyball, Water Balloon Fight, Zoo, Dance Videos, Mini Golf, Coloring, Organic Farm, Wildlife Sanctuary, AirJump, Extreme Adventures, Jewelry Making, Salon, Arcade
Learn how we are helping to restore stolen childhoods
Child sex-trafficking is a horrific crime that causes significant physical, mental and emotional trauma. At Bridging Freedom's therapeutic safe home campus in the Tampa Bay area, rescued children and teens receive long-term holistic care to help them heal.