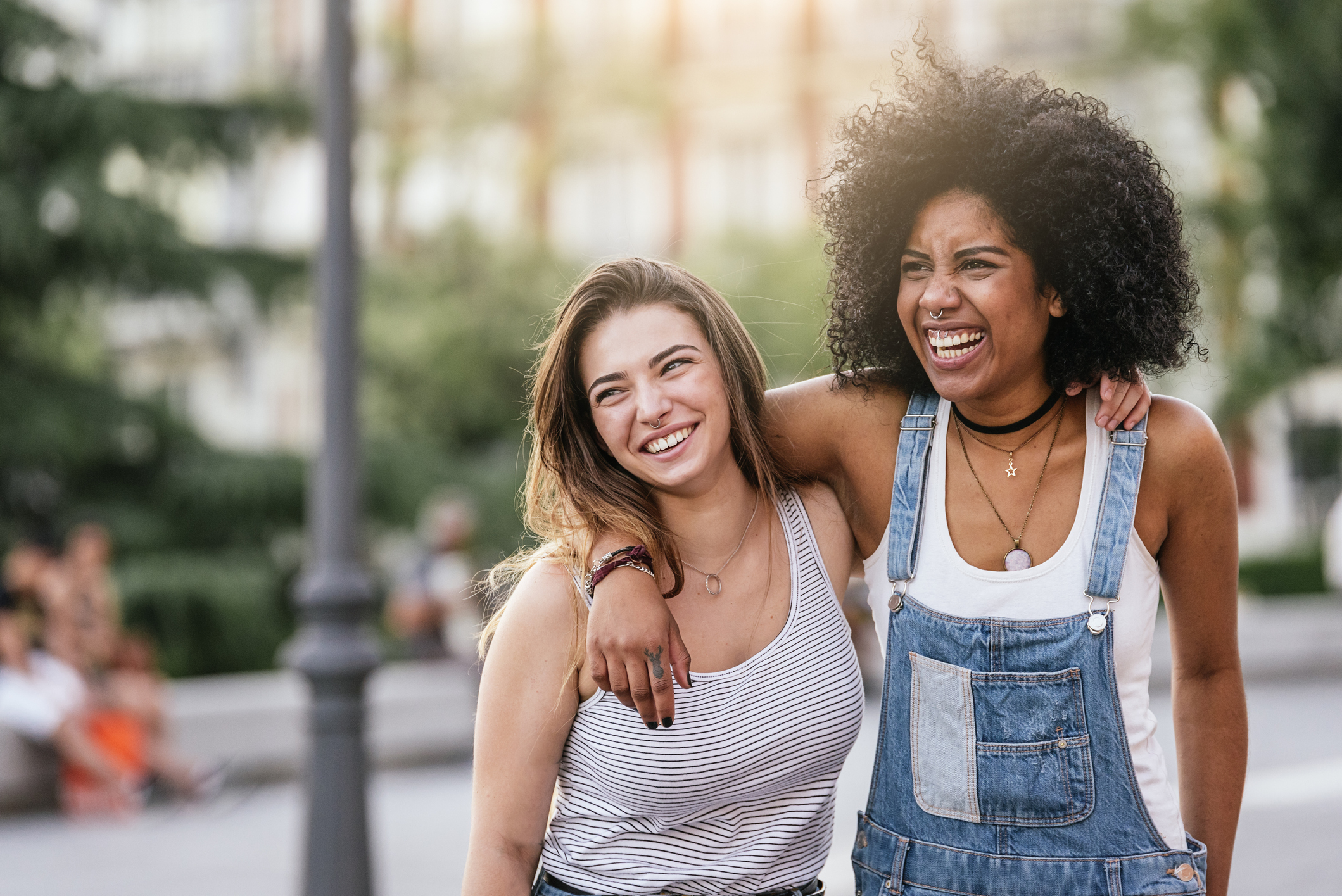 We greatly value the support and generosity of individuals who contribute to our cause at Bridging Freedom, a 501(c)(3) nonprofit organization. Your dedication and commitment to helping us achieve our mission are deeply appreciated.
Currently, due to the nature of our work and the need to maintain a secure environment, we do not have opportunities for on-campus volunteer work. However, we will reach out with detailed information about the background check and training process once they become available.
Bridging Freedom has formed successful partnerships with compassionate individuals and groups who have organized fundraising events to support our program. The impact of these efforts on the lives of the young girls we serve has been profound, and we are truly honored to collaborate with the community in bringing healing to them.
If you're interested in contributing, we have several ideas for you to consider below, or feel free to get creative and follow your passion. By combining our energies and resources, we can make a significant difference in the lives of these young girls and strengthen the bonds that unite us in this noble cause.
Thank you for your continued support, and we look forward to making a positive impact together.
Donate a craft or activity
The girls love getting crafty! Please donate any craft sets that do not have any sharp objects.
Hold a giving day
Create a giving day or event at your workplace, church or social club.
Bring awareness
Help bring awareness at one of our community events. Help set up tables and speak to people that have questions. Start your own community or university chapter of A Bridging Freedom Champion For Her group. Awareness is vital; we welcome your partnership in helping spread information and being Champions For Her within our community. Contact us to learn more.
Donate
Providing gift cards for girls to have a shopping day. We also have a wish list on Amazon of items we need for the girls.
Teach a life skills class off campus
Teach a valuable skill like sewing, personal finance, job readiness, etc. Life Skills classes occur once a week and require a commitment of typically 4 weeks.
Lead a Bible study off campus
Create a Bible study curriculum from a book or object/activity study. Sessions should be about an hour long and would occur once a week. (Curriculum must be submitted to Bridging Freedom staff for approval prior to the first session.)
Host an event
Throughout the year, different organizations and churches host a fundraiser or awareness event to benefit Bridging Freedom. We need volunteers to attend these events to help with various tasks such as; setting up/breaking down, requesting auction items, providing informational materials, etc.
Organize a fundraiser
Put your knowledge into action by organizing a fundraiser in which Bridging Freedom is the beneficiary. Your efforts to raise funds which will support the campus and our programs are an investment in ending modern-day slavery. Lend your professional expertise or contacts whether in business, medicine, law, education, languages, or the arts, or create an event to educate and raise funds. Contact us and tell us how you'd like to organize efforts to support the mission of Bridging Freedom.
Facilitate introductions to prospective donors
If you know individuals or organizations that may be interested in making a donation to Bridging Freedom, please contact us to facilitate an introduction. We will be happy to share with them our mission and how their donation can help minor sex-trafficking victims regain their childhoods.
Pray
We welcome all prayers for the victims of child sex-trafficking and Bridging Freedom's success in helping prevent this crime and rehabilitate survivors.

Volunteer
Please fill out the form below if you would like to provide a service from the list above or have an idea of your own.