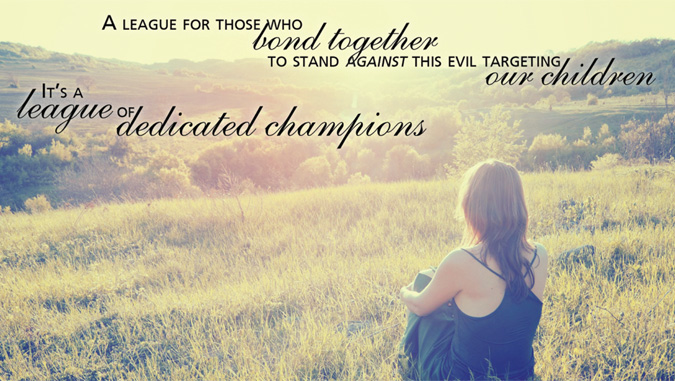 Freedom Leaguers enjoy all the benefits of the Cable Bridge as well as participation in the Annual Freedom League Summit.
The Freedom League Summit is an opportunity to experience the power of like-minded, committed people sharing ideas and special updates on the program.
Learn how we are helping to restore stolen childhoods
Child sex-trafficking is a horrific crime that causes significant physical, mental and emotional trauma. At Bridging Freedom's therapeutic safe home campus in the Tampa Bay area, rescued children and teens receive long-term holistic care to help them heal.