Board of Directors and Advisors
Bridging Freedom's board of directors and advisors include community leaders who boast a wide array of business skills and life experiences. Combined, their backgrounds include developing start-up companies, raising capital funds, planning public health intervention programs and many years of working within youth discipleship.
Bridging Freedom is extremely grateful to those who dedicate their time, energy and talent to supporting our mission.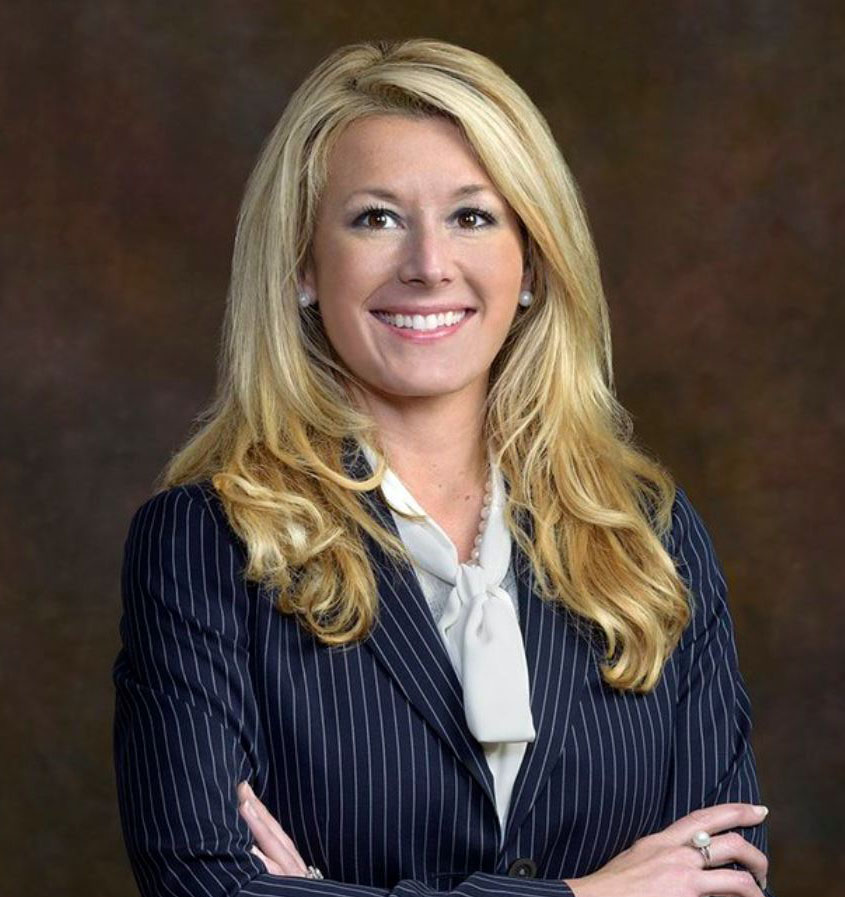 Jennifer Wilson
Secretary of the Board of Directors
Jennifer's practice at Shumaker, Loop & Kendrick, LLP, allows her to represent clients on both litigation and government relations matters, including state legislative consulting for entities in need of advocacy before government entities, legislative policy analysis, bill drafting and appropriations strategy, as well as representation for state licensure and procurement matters. She also represents clients in a wide range of civil litigation matters, including breach of contract disputes, contested foreclosures, shareholder disputes, consumer debt collection claims and real property issues.
Prior to joining Shumaker, Jennifer served as a Chief of Staff in the Florida Senate. In that capacity, she gained extensive experience working in the depths of complexities of public policy analysis while developing valuable and enduring relationships in the state Capitol. Jennifer regularly advises clients regarding the legal implications of proposed state rules, regulations and statutes that affect their business licensure and eligibility for government contracts.
She has also done extensive work as a political consultant and understands the political risks entailed by various legislative strategies. Jennifer also worked as a top advisor and campaign manager for several Florida state senators and representatives including Florida Senator Tom Lee and former state senators Victor Crist, Alan Hays and Jack Latvala.
Jennifer is well versed on a wide range of the major public policy matters that face her clients, and that are important to her community. She is a skilled problem-solver who understands the needs, operations and goals of the industries she represents before the Legislature, and she is a tenacious advocate for her clients.
A 2007 graduate of the University of South Florida with a B.A. in Political Science and Leadership Studies, Jennifer received her J.D. and her LL.M. from the Stetson University College of Law in 2015 and 2016, respectively. Her post-graduate degrees both came with high honors and she received several awards for her academic achievements, advocacy skills and pro bono activities.
In the community, Jennifer volunteers her time for Bridging Freedom Tampa Bay, a non-profit organization that works to fight domestic minor sex trafficking by bringing restoration to those who are rescued and spreading awareness of its threat in the community. She also volunteers for AMI Kids, a youth mentoring and behavioral development non-profit that empowers troubled youth to reach their full potential through education and workforce development.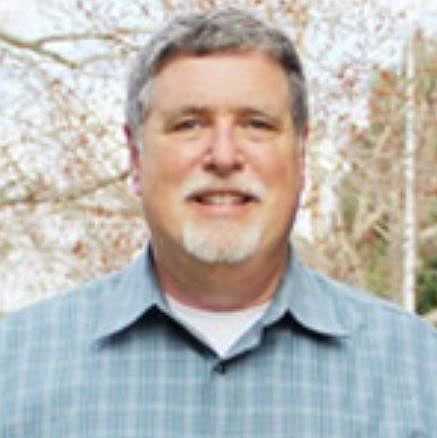 Vince Collie
Member of the Board of Directors
Mr. Vince Collie serves as an Account Executive with Corus360. He has had success within the IT business to business technical sales management for over 22 years. His certifications include VMware (VSP), Falconstor, Riverbed, Cisco, and others. He has been successful in Compliance Services and Business Analytics.
Mr. Collie's strong technology background coupled with success in building loyal customer relationships has earned him many awards and success. Mr. Collie has been awarded multiple monthly Sales Accomplishment Awards, multiple years as Top 3 Account Manager, twice as Employee of the Year, and has had the esteem honor of earning the President's Club Trip for several years.
Prior to his career with Corus360, Mr. Collie held the position of Senior Account Manager at CompServ, Inc., and as Systems Engineer and Account Manager at Bay Resources/Sayers.
Mr. Collie is a founding board member of Bridging Freedom.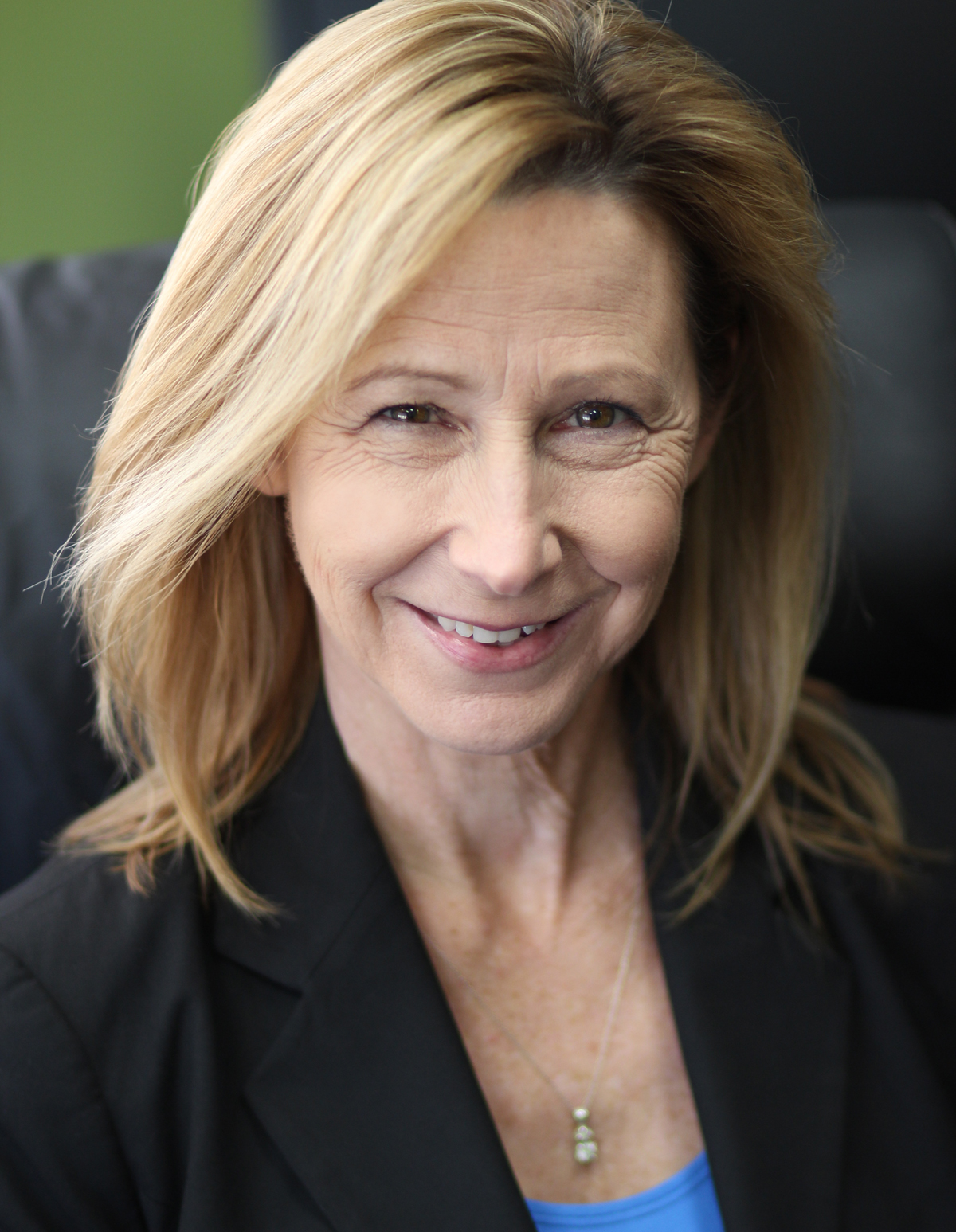 Laura Hamilton, MPH
Member of the Board of Directors, Founder and President/Executive Director
Laura Hamilton is the Founder and President of Bridging Freedom. In this role, she oversees Bridging Freedom's operations and start-up development in bringing the community and state together to establish a successful model in the Tampa Bay area for young girls rescued from child sex trafficking. Mrs. Hamilton facilitates Bridging Freedom's collaborations with law enforcement, legislators, state agencies, universities, community service providers, faith-based organizations, and many business professionals within our communities.
Ms. Hamilton has over 30 years of experience within the corporate and faith-based communities in Hillsborough, Pinellas and Polk Counties. Her specialties include business development, program planning, intellectual property, grants proposals and management, teaching and youth discipleship.
During her time working with the Department of Justice Funded Clearwater/Tampa Bay Area Task Force Against Human Trafficking, Laura created an impactful process for the fight against human trafficking. She created a framework and structure for the task force's community campaign, developed focus groups, and appointed and trained campaign leaders and subgroups which later became The Free Network. Additionally, she created a Gap Analysis of Services for child sex trafficking victims for the Task Force in 2010. The analysis was in response to the undercover agents need for placement solutions, indicating Florida's urgent need for a successful safe home program. It was at that time that Ms. Hamilton founded Bridging Freedom to fulfill this urgent need.
In April of 2014, Laura was invited by the National Director of the FBI, to join 57 others from around the nation to receive the FBI Director's Community Leadership Award for the hard work she is doing in bringing a sustainable solution for the healing of our children within the Tampa Bay area.
Laura obtained her Bachelors in Bio-Medical Sciences and her Masters of Public Health in Global Health Practice at the University of South Florida. She had the honor of completing her Field Experience with the undercover agents who rescue children from child sex trafficking in Tampa Bay.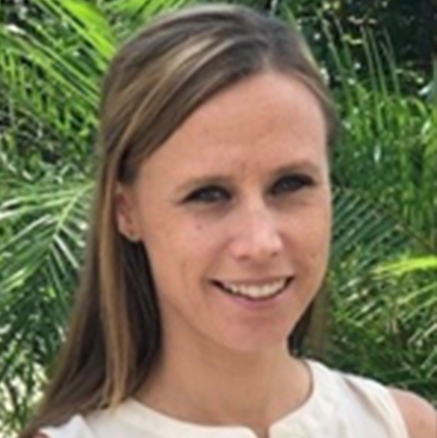 Angeline Wade
Member of the Board of Directors
As Director of Operations of Bridging Freedom, Angeline Wade has helped to establish the success of the program. As a graduate of the University of South Florida within the school of Psychology, her years of study and research have focused on Motivation, Social Psychology, and Drugs and Behavior. Mrs. Wade is a founding board member of Bridging Freedom, is a PTA officer at two schools and class teacher at her family's church.