Empower your team to say something if they see something!
Traffickers and buyers of children for sex encompass all racial, socio-economic and cultural groups. Cases are reported in every state and Florida ranks third in the country for the reporting of human trafficking to the hotline – just behind California and Texas. With its abundance of tourism, adult entertainment establishments, international seaports and airports, great weather, and large scale events, the Tampa Bay region is one of the most active sex trafficking areas in the state.
For more information you can email us at info@bridgingfreedom.org
Awareness Training for Any Industry
Our experts can provide a human trafficking training presentation specifically geared towards your industry. Your team members will leave our sessions able to define and identify human trafficking along with a basic understanding of the three forms of human trafficking and how to report something suspicious.
Next Steps: From Awareness to Action
Learning of this horrific crime happening in your own backyard can be overwhelming. Industries and Organizations often embrace a Corporate Social Responsibility to make a difference in egregious human injustice, but don't know where to begin.
We can help you create appropriate procedures for reporting such things while on the job and an implementation plan to meet your company's requirements. Then…launch your awareness training into action!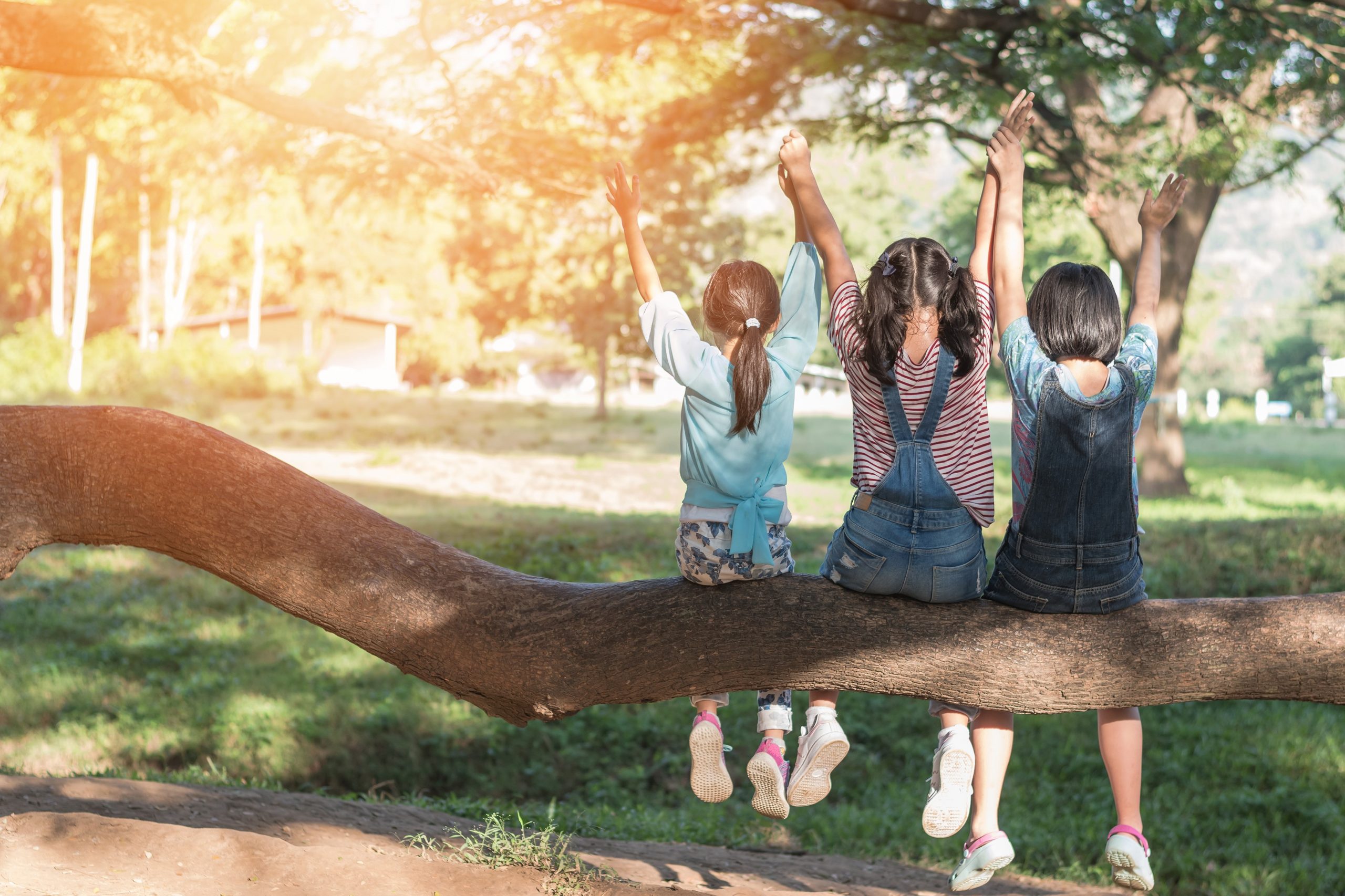 Join Our Fight Against Minor Sex Trafficking
See something, say something! Empower your team with basic human trafficking training and together, we can erradicate this horrific crime.