Bridging Freedom Fundraising Events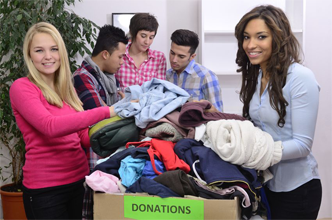 As a 501(c)(3) nonprofit organization, Bridging Freedom relies on the generosity of our community to achieve our mission.
We invite you to attend our fundraising events to support our mission of restoring stolen childhoods to victims of sex-trafficking. Check back often for more details and new listings of upcoming events. Or, sign up for our email list to receive event invitations direct to your inbox.
If you are interested in organizing or hosting a fundraiser for Bridging Freedom, please contact us today.
Thank you to every sponsor, volunteer, attendee, organization and individual who made each of our past events a success. We look forward to working with the community on future events.
To view past events, click here.