A letter from one survivor to another:
Dearest Strong One,
It is with earnest prayer and love that I write you this letter. We've never met, but today I have been praying for you.
There is a story in the Bible about three men who were thrown into a fire to be put to death because they would not worship a king other than the One True God. God delivered them from their adversaries, "then the high officers, officials, governors and advisers crowded around them and saw that the fire had not touched them. Not a hair on their heads was singed, and their clothing was not scorched. They didn't even smell like smoke" (The Bible, Daniel 3:27).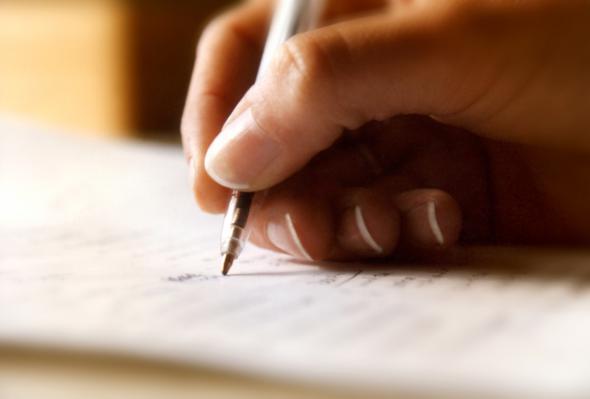 Although you have been through a seemingly insurmountable amount of difficulty, I promise you that God Almighty, in all of His Power, will bring you out of this "fire" and allow you to go on to lead a beautiful life in His name. You will not even smell like the smoke of the fire you have been through. You will be cleansed of all the pain you have experienced and that pain will turn to fuel your ability to help others who come through turmoil and strife after you. I prayed this for your today and I know God will provide you with everything you need and desire.
Even though I don't know you in the flesh, I love you. You are my sister in Christ and you have my heart. God bless you and give you strength in all that you do. May God take everything the devil meant for evil in your life and turn it around for the good and the glory of the Kingdom of God.
Very Sincerely,
One Who Has Gone Before You
Check back next week for a response from the young victim.