Many thanks to our supporters in Tallahassee for helping Bridging Freedom to succeed!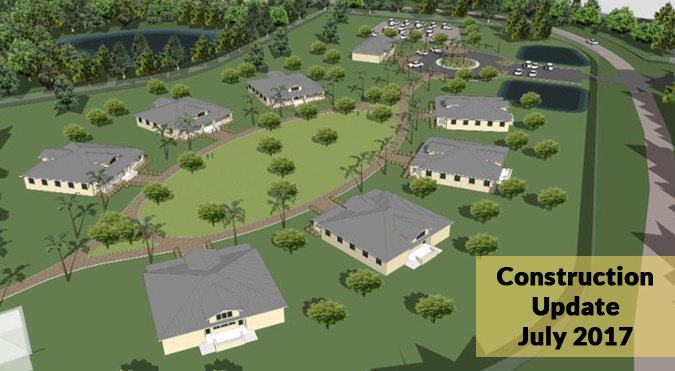 We want to especially thank:
Senator Jack Latvala, Representative Jeanette Nunez, Senator Tom Lee,
Jennifer Wilson, and Melanie Brown of Johnson and Blanton!
Each have dedicated so much of their time and energy to correct our funding category so that funds can be dispersed.
Unfortunately, a year of building was lost due to this issue but we are encouraged that we can now move forward because of the efforts of these champions! The land development is currently underway again and the construction of two homes are expected to begin in October and open by the Spring of 2018.
We are honored to work with the State and community to help rescued young girls begin their healing through Trauma-Informed Care, Health Management, Education, Life Skills, and Equine, Art and Music Therapeutic Activities.
Thank you Legislative Team!