As a 501(c)(3) nonprofit organization, Bridging Freedom relies on the generosity of individuals and corporations to achieve its mission. We greatly appreciate our many supporters who have given significant amounts of time and money to help us educate the community about minor sex-trafficking and to restore stolen childhoods to victims.
We express a heart-felt thank you to the following businesses and individuals for their invaluable support.
Donors
Freedom League
–
Committed $7,000 for 7 Years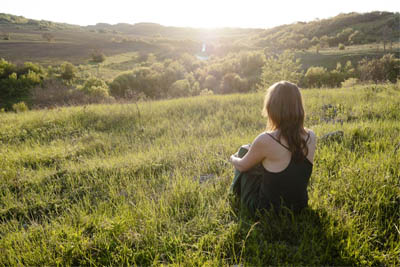 Exciting Idlewild Baptist Church

Robert & Brenda Kocher
Denny & Cookie Schleper
Chuck & Becky Sykes
Anonymous - 3 Donors
Champion For Her
–
Committed $1,000 For 7 Years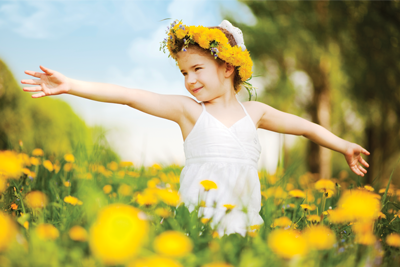 Anonymous - 2 Donors
Tower Bridge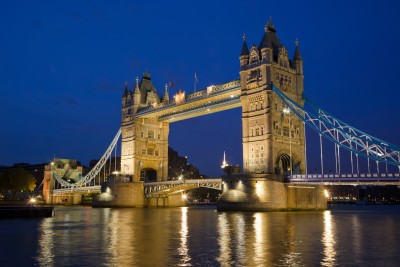 State of Florida Senate and House of Representatives


Suspension Bridge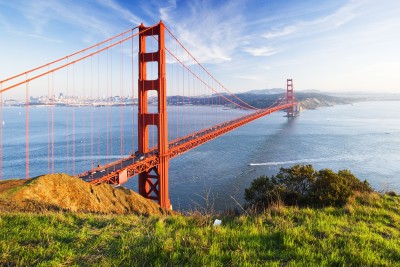 DeBartolo Development

Anonymous - 1 Donor
Cable Bridge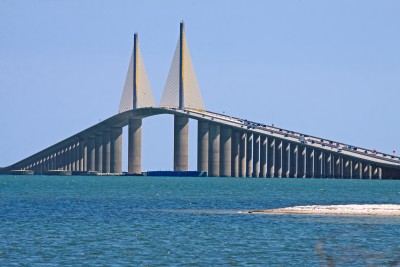 Sisters of Charity of Leavenworth

Draw Bridge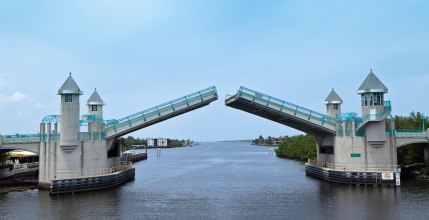 Christ The King Catholic Church Council of Catholic Women Circle 20

Cypress Point Community Church

Georgianna United Methodist Church

Tampa Hyde Park Rotary Club Foundation

Sun City Center Community Campaign Against Human Trafficking
Bob & Laura Hamilton
Queen's Court, Inc.
Anonymous - 2 Donors
Truss Bridge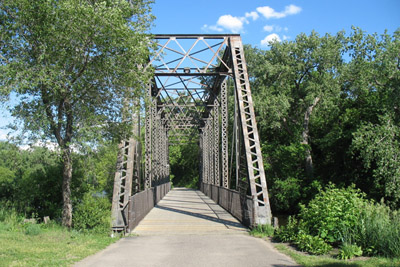 100 Women Who Care

Sanwa Growers, Inc.

Sykes Enterprises Inc.

Forest Hills Presbyterian Church
Pasco Sheriff's Office, Pasco FREE
Arch Bridge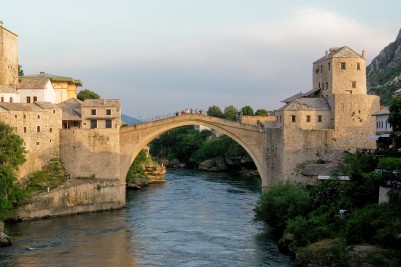 Broad & Cassel

Florida West Coast Public Broadcasting (WEDU) in partnership with Allegany Franciscan Ministries


Greater Brandon Community Foundation
Prince of Peace Council of Catholic Women

In memory of Roy & Frances Holt & Family
St. Michael's Women's Club
Van Dyke United Methodist Church
Anonymous - 10 Donors
Wooden Bridge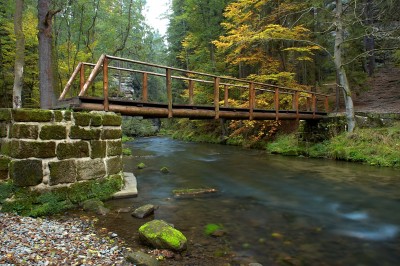 CAE USA, INC.

St. Paul Columbiettes of St. Petersburg

Johnson, Pope, Bokor, Ruppel, & Burns, LLP

The Missions Committee of Englewood United Methodist Church

Michael I. Barna
Christ Center Fellowship
Christ The King Catholic Church Council of Catholic Women (Heirarchy)
Vincent & Sunny Collie
Richard & Cyrille Graves
Hillsborough County Sheriff's Office
Presbytery of Tampa Bay
Jessica & Jack Rybicki
Gwen Wiscount
Anonymous - 20 Donors
Freedom Bridge
African Heritage Network

Carrollwood Baptist Church

VQ Success Founder Seth Czerepak

Florida Medical Clinic Foundation

Mainline Information Services

St. Petersburg Diocesan Council of Catholic Women

Women on Mission, Circle 5, First Baptist Church of Tampa

Tracy Beegen
Steve & Alexandra Blanton
Mark Fisher
If Then Movement, INC.
Doug & Jayanne Roggenbaum, in honor of (bulleted below):
- the Westlake Christian School Faculty, Staff and Administration
- Dewey Williams
Christopher & Angeline Wade
Robin Warnberg
Zonta Club of Tampa
Anonymous - 36 Donors
Trail Bridge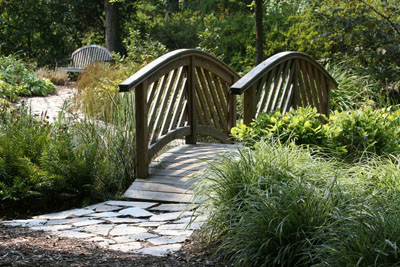 Jessica Adamson
American Pest Management
Edward & Jeanne Barta
Shelby Bleke
Frances Bliss
Elizabeth Bridwell
Dr. Michael & Judy Butler
Barbara Byars
Shawn & Tiia Cartwright
Janet Caruthers
Rose Chervitz
Patricia Crall
Dr. M. Joyce Dain-Porteous, St. Andrews Presbyterian Church, Dunedin, FL
Trudy Dodson
Sherry Dorsey
Keith Ewing
Frank Artz Tax and Accounting, LLC
Bernadette Gaudion
GFWC of New Tampa
Deana Goldasich
Robin Grace, Artbyrgrace.com
Carol Green
Betty Hogue
William and Mary Hughes
Sandra Koch
Tammy Kuhn
David & Hope Murtaugh
Bruce Korman & Miriam Putnam
Abraham Salinas
Shine A Light On Domestic Violence
Diane Stoddart
John & Becky Strowbridge
Tina Swain
Hans & Jake, The Koch Brothers, Doormét: Gourmet Café
Wagner & Wagner Investigations and Process Services
Adam & Kelly Walton
Diane Waronka
Westlake Christian School, in honor of (bulleted below):
- Calvary Christian High School
- Detective William Kenna
- Detective Mark Kolenda
- Jesuit High School
- Florida Council of Independent Schools
Debbie Zorian
Anonymous - 199 Donors
In-Kind Donors of Services, Tangible Property, and Use of Property
Services
Arc 3 Architecture (Site Concept Plans)

CliftonLarsonAllen LLP (Financial Reporting)

DeBartolo Development (Project and Construction Management)

Johnson and Blanton (Client Services)

Omnia Group (Writing/Editing Services)

Johnson, Pope, Bokor, Ruppel, & Burns, LLP (501c3 Submittal, 2011)

Anton Hopen (Trademark Services)
Anonymous - 1 Donors (Branding Services)
Tangible Property
Anonymous - 1 Donors (Vehicle)
Anonymous - 1 Donor (Land)

Use of Property
DeBartolo Development

Christ The King Catholic Church Council of Catholic Women Circle 20

Interns
Lorinda, Clearwater Christian College
Tory, University of South Florida
Sarah, University of South Florida

If you are interested in supporting Bridging Freedom's mission, we invite you to visit our Giving, Get Involved and Needs List pages to see how you can make a difference.